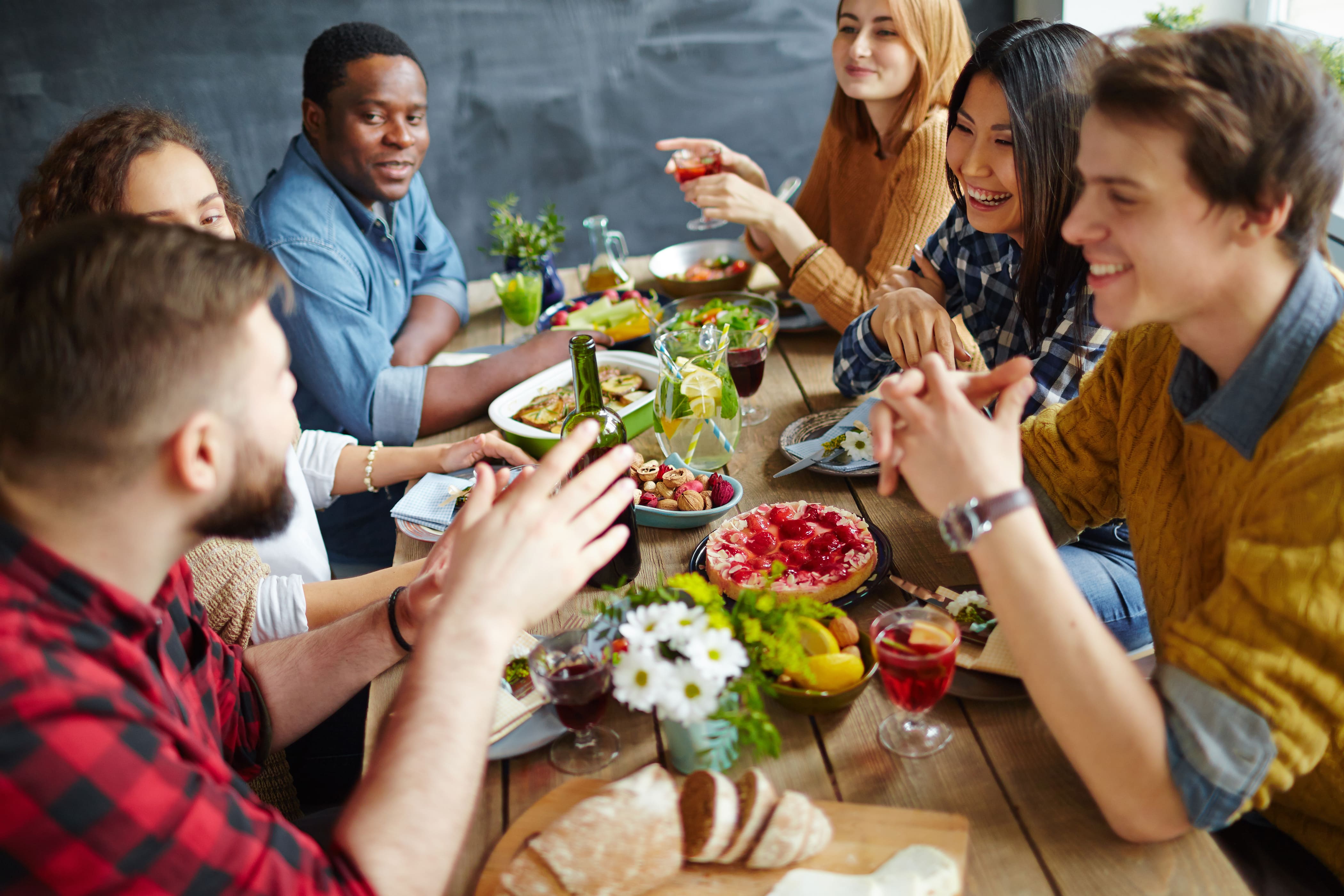 "Nutreco adopte et alimente vraiment les nouvelles technologies". - Lucia Luijben, associée d'investissement
Boxmeer

,

Netherlands

Temps plein
Are you able to quickly shift between practical matters, strategical issues and cyber technics? Are you in for the challenge to further develop the IT Security domain? Then Nutreco has a very interesting role as IT Security Specialist for you. 

We are looking for an IT Security officer with great IT, security and communication skills to contribute to securing the future of Nutreco.  Nutreco is a multinational in the feed industry with offices and factories across the world, but also growing within the digital domain.  Our job is to drive the security program to ensure the right level of security is met and functions are empowered with the right knowledge & support to work in a secure way.
You will be reporting to the CISO and actively work together with stakeholders within IT, OT and the business, but also outside the organization with our Security vendors and other SHV organization. This makes the job very dynamic with the opportunity to further develop in domains of your interest and expertise.
As an IT Security Specialist, you need to be able to translate Security into actionable activities and obtain the right commitment from stakeholders (ranging from employees in the execution up to senior management). The IT Security Specialist ensures that the "paper plans" intended to protect Nutreco assets are correctly implemented. 
To manage this implementation, you will have a good understanding of IT within offices, but also in operational environment (what is needed to run a factory) and have conversations with IT, operations, external automation suppliers and management. 

What will be your key accountabilities?
•    Owner and responsible for success of own projects which are contributing to the implementation of the IT Security strategy;
•    Assess the IT and OT environments on security risks;
•    Monitor, analyse and identify trends, vulnerabilities and/or threats (risks) in IT, but also OT;
•    Support in security incidents together with our Security Operations team.
What we offer
As Nutreco our mission is 'feeding the future'. In a world with limited natural resources, our ambition is to meet the rising food needs of a growing world population in a sustainable manner. Working for Nutreco means an impactful role in an international, dynamic environment with complex and diverse topics.
What else is in it for you?
•    We will offer you a fulltime position with a hybrid position, 40 hours per week; 
•    Flexible work environment with at least 2 days/week from our offices in Amersfoort/Boxmeer and other days from home; 
•    Competitive remuneration package with a good pension scheme; 
•    You will get 30 vacation days, with the possibility to sell or purchase a limited amount of days; 
•    You will have the opportunity to grow within Nutreco and SHV Group. 

What we ask
Your capabilities should include being an excellent business partner. You are a natural team-player that collaborates with colleagues in the global Headquarter and with international Operational Companies. Besides that, you are a strategic 'doer' with a creative vision that can make things happen. You have a clear vision which you can easily convey to individuals or groups. You are sufficiently motivated to work on your own initiative without needing direction. Your approach is client and result oriented and you have excellent social, communication and presentation skills.

What you bring
•    At least Bachelor's degree in Computer Science or similar; 
•    You have ideally 5+ years of proven working experience in an enterprise environment, ideally with geographically dispersed locations;
•    You have a proven track record in IT Risk Management and Information Security experience, preferable completed with Operational Technologies;
•    You have broad knowledge of and experience in IT and security, specialized in one of the following areas:  
•    IT & OT Security technologies (such as Microsoft Defender cloud suite)
•    Networking architecture (wide- and local area networks, firewalling and segmentation)
•    Great communication skills & active stakeholder management on all organizational levels;
•    Working experience in (international) corporate environment;
•    Pro-active and quality driven attitude;
•    Fluent in English and an advantage to speak other languages.

Working at the cutting edge of tech, you'll always have new challenges and new problems to solve – and working together is the only way to do that. You won't work in a silo. Instead, you'll be part of a creative, dynamic work environment where you'll collaborate with supportive colleagues. There is always space for creative and unique points of view. You'll have the flexibility and trust to choose how best to tackle tasks and solve problems.

Extra information / Apply direct
Are you the candidate we are looking for? We would like to hear from you! You can express your interest in this role by applying online and we will contact you as soon as possible. For more information regarding this vacancy, you can contact Arzu Sayin (Corporate Recruiter) at arzu.sayin@nutreco.com 
In case you do apply, we would like to thank you for sharing your ambition with us! 

For all agencies 
Please be aware that acquisition based on our vacancies is not appreciated. 
Des questions ? N'hésitez pas à nous contacter
Arzu Sayin
À propos de nous
Chaque jour, les 12 300 employés dévoués de Nutreco's répartis dans plus de 37 pays à travers le monde, poursuivent sans relâche notre objectif d'assurer l'alimentation du futur (Feeding the Future) afin que le développement durable soit au cœur de toutes nos activités. Nos solutions ne se limitent pas à la nutrition : nous proposons les meilleurs conseils et les meilleures technologies pour aider nos clients à produire plus d'alimentation humaine, de manière durable, afin de nourrir une population qui ne cesse de croître.
Possédant plus de 100 ans d'expérience, l'entreprise Nutreco est un leader mondial en matière de nutrition animale par le biais de sa division Trouw Nutrition et d'alimentation aquacole par le biais de sa division Skretting. Notre équipe NuFrontiers vise à identifier, développer et investir dans des innovations révolutionnaires de nouvelles générations tout au long de la chaîne de valeur. Nutreco est fière de faire partie de la famille d'entreprises SHV, rassemblant plus de 50 000 personnes dans le monde entier.
Nutreco est fier de faire partie de la famille d'entreprises SHV, unissant plus de 50 000 personnes à travers le monde. nutreco.com.
Aucun poste ne vous convient ?
Consultez ces emplois similaires ou inscrivez-vous à notre alerte emploi.
Ho Chi Minh City, Ho Chi Minh
Temps plein

Mozzecane, Veneto
Temps plein

Zhuhai, Guangdong
Temps plein
Inscrivez-vous à notre alerte emploi
Nous vous tiendrons au courant de nos opportunités intéressantes.
Découvrez le monde de Nutreco
Découvrez comment les collaborateurs de notre entreprise contribuent à assurer l'alimentation du futur.
Découvrez le monde de Nutreco
Découvrez comment les collaborateurs de notre entreprise contribuent à assurer l'alimentation du futur.