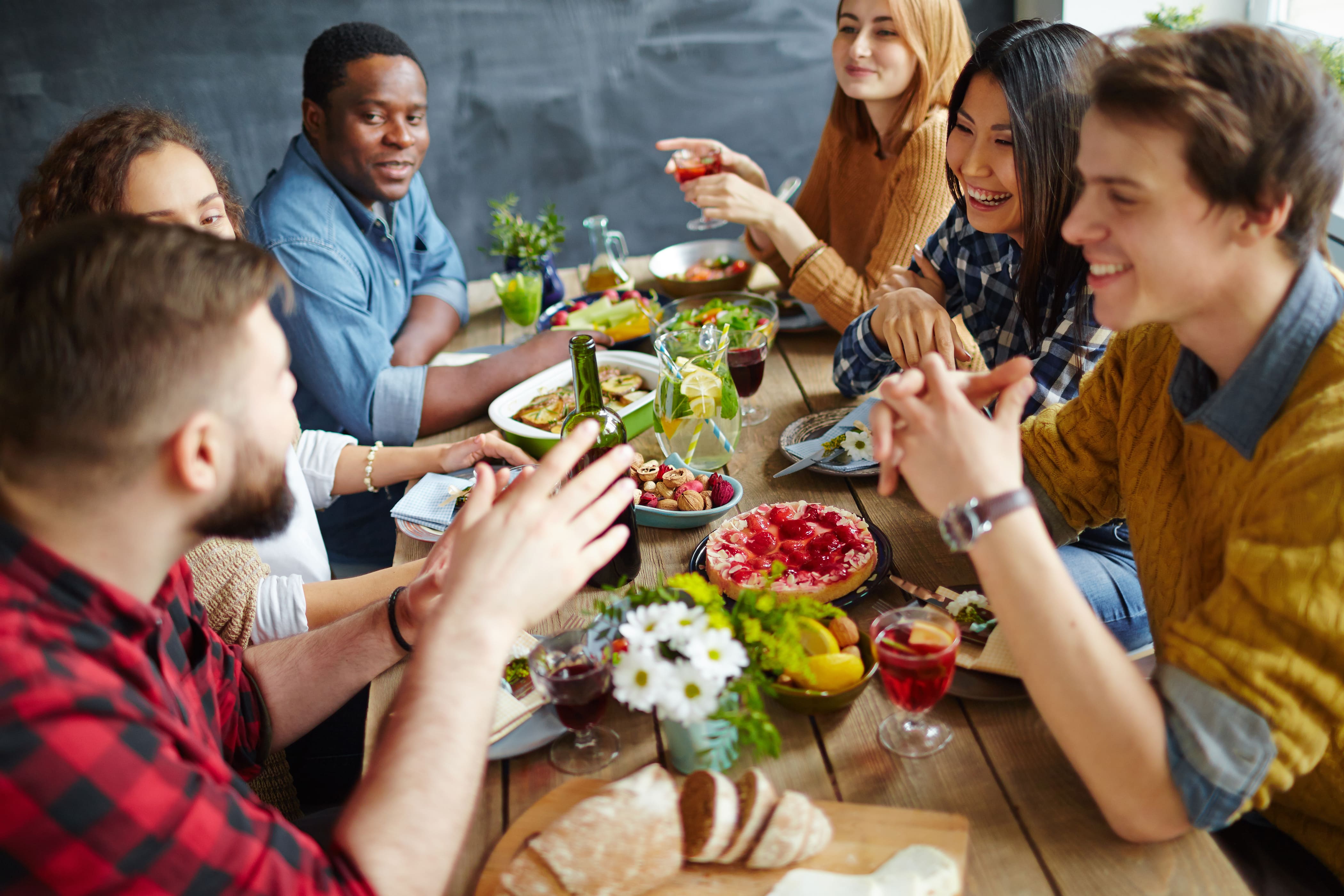 "Nutreco adopte et alimente vraiment les nouvelles technologies". - Lucia Luijben, associée d'investissement
Boxmeer

,

Netherlands

Temps plein
Do you want to be responsible for 300K messages per hour generated on a 7x24hr, 365 days a year basis exchange. This is where the Enterprise Application Integration (EAI) team excels. Are you experienced in managing IT Teams in a service delivery organization and looking for continuous improvement? Then Nutreco has a very interesting role for you!

As an EAI Developer at Nutreco, you will play a pivotal role in the management, operation, and functional utilization of our integration landscape and processes. Currently, Nutreco utilizes BizTalk 2016 and Apigee for API management, with plans to transition to Azure Integration Services starting in October 2023. You'll be a vital member of a dynamic virtual team comprising of 12 individuals, including both in-house and outsourced talent. We operate in an agile environment, working in two-week sprints using DevOps as our tooling. Our team members are spread across India, the Netherlands, and Canada, fostering a diverse and collaborative work culture.

In this role, you will be a member of operational excellence, ensuring the first time-right delivery of solutions. Your responsibilities will include designing, developing, and testing integrations that drive sustainable value for our business. You will collaborate closely with outsourcing partners and business leaders responsible for various functional areas, gathering and translating their functional demands into effective solutions.
Some examples as Developer will be engaged in:
- Projects where you participate in the roll-out of our ERP Template to new organizations ensuring integrations to local systems work globally;
- Projects where you participate in the move from BizTalk 2016 to AIS.

What are your key accountabilities?
•    As a developer you are responsible for understanding the scope of required functionality, translate them within context of way of working of the team into developed solutions, whilst safeguarding documentation and other requirements. 
•    You create plans, based on assigned sprint tasks. 
•    You are an expert in estimation techniques and planning. You know how to create useful, reliable and practical plans for software development projects. 
•    You understand your role in the agile process and act in this way (updating sprint boards, QA duties). 
•    You take on the 'officer of the day' activities on number of occasions in supporting the incident process, throughout the year. This supports the operational side of the vacancy and is taken by turn by every colleague on a biweekly duration.
What we offer
As Nutreco our mission is 'feeding the future'. In a world with limited natural resources, our ambition is to meet the rising food needs of a growing world population in a sustainable manner. Working for Nutreco means an impactful role in an international, dynamic environment with complex and diverse topics. We offer you the opportunity to grow professionally, within Nutreco and the broader SHV group. Nutreco belongs to the SHV Family with more than 60.000 employees. In this role you work together with C&B and Global mobility experts across SHV.
What else is in it for you?
•    We will offer you a fulltime position, 40 hours per week;
•    Competitive remuneration package with a good pension scheme;
•    You will get 30 vacation days, with the possibility to sell or purchase a limited amount of days;
•    You will have the opportunity to grow within Nutreco and SHV Group;
•    Opportunity for business travel to be involved in projects around the globe;
•    Flexible work environment with option to work from home several days per week.
What we ask
You have strong technical background and are able to translate that into solutions taking care of the team dynamics and stakeholder management. You are analytically strong and able to effectively communicate (in written and spoken English) about your analysis and results. Besides that, you are an excellent networker. You can build relationships between business and IT.

What you bring 
•    Bachelor's Degree in Computer Science, Business or similar field;  
•    Certifications: Microsoft Certified AZ-400;
•    You have experience with one or more of the mentioned techniques like Azure Integration Services, Azure DevOPS, Azure, BizTalk 2016, Microsoft SQL server (Stored Procedures, Jobs automation/scheduling, Backup/Restore, UDT's); 
•    You have experience in one or more of the mentioned development environments/languages like .Net, #C, WSDL, SOAP, JSON, API, REST, XML, XSD, XSLT, DTD, WCF, XML/EDI messaging (patterns), EDIFACT, JAVA, Certification in one of the mentioned technologies is preferred; 
•    Experience with Infor M3 ERP software is preferred;
•    IT service management experience (ServiceNow) and preferably certification (min. ITIL v3). 
Extra information / Apply direct
Are you the candidate we are looking for? We would like to hear from you! You can express your interest in this role by applying online and we will contact you as soon as possible. For more information regarding this vacancy, you can contact Arzu Sayin (Team Acquisition Specialist) at arzu.sayin@nutreco.com. In case you do apply, we would like to thank you for sharing your ambition with us!
For all agencies
Please be aware that acquisition based on our vacancies is not appreciated.
À propos de nous
Chaque jour, les 12 300 employés dévoués de Nutreco's répartis dans plus de 37 pays à travers le monde, poursuivent sans relâche notre objectif d'assurer l'alimentation du futur (Feeding the Future) afin que le développement durable soit au cœur de toutes nos activités. Nos solutions ne se limitent pas à la nutrition : nous proposons les meilleurs conseils et les meilleures technologies pour aider nos clients à produire plus d'alimentation humaine, de manière durable, afin de nourrir une population qui ne cesse de croître.
Possédant plus de 100 ans d'expérience, l'entreprise Nutreco est un leader mondial en matière de nutrition animale par le biais de sa division Trouw Nutrition et d'alimentation aquacole par le biais de sa division Skretting. Notre équipe NuFrontiers vise à identifier, développer et investir dans des innovations révolutionnaires de nouvelles générations tout au long de la chaîne de valeur. Nutreco est fière de faire partie de la famille d'entreprises SHV, rassemblant plus de 50 000 personnes dans le monde entier.
Nutreco est fier de faire partie de la famille d'entreprises SHV, unissant plus de 50 000 personnes à travers le monde. nutreco.com.
Aucun poste ne vous convient ?
Consultez ces emplois similaires ou inscrivez-vous à notre alerte emploi.
Mozzecane, Veneto
Temps plein

Zhuhai, Guangdong
Temps plein

Zhuhai, Guangdong
Temps plein
Inscrivez-vous à notre alerte emploi
Nous vous tiendrons au courant de nos opportunités intéressantes.
Découvrez le monde de Nutreco
Découvrez comment les collaborateurs de notre entreprise contribuent à assurer l'alimentation du futur.
Découvrez le monde de Nutreco
Découvrez comment les collaborateurs de notre entreprise contribuent à assurer l'alimentation du futur.