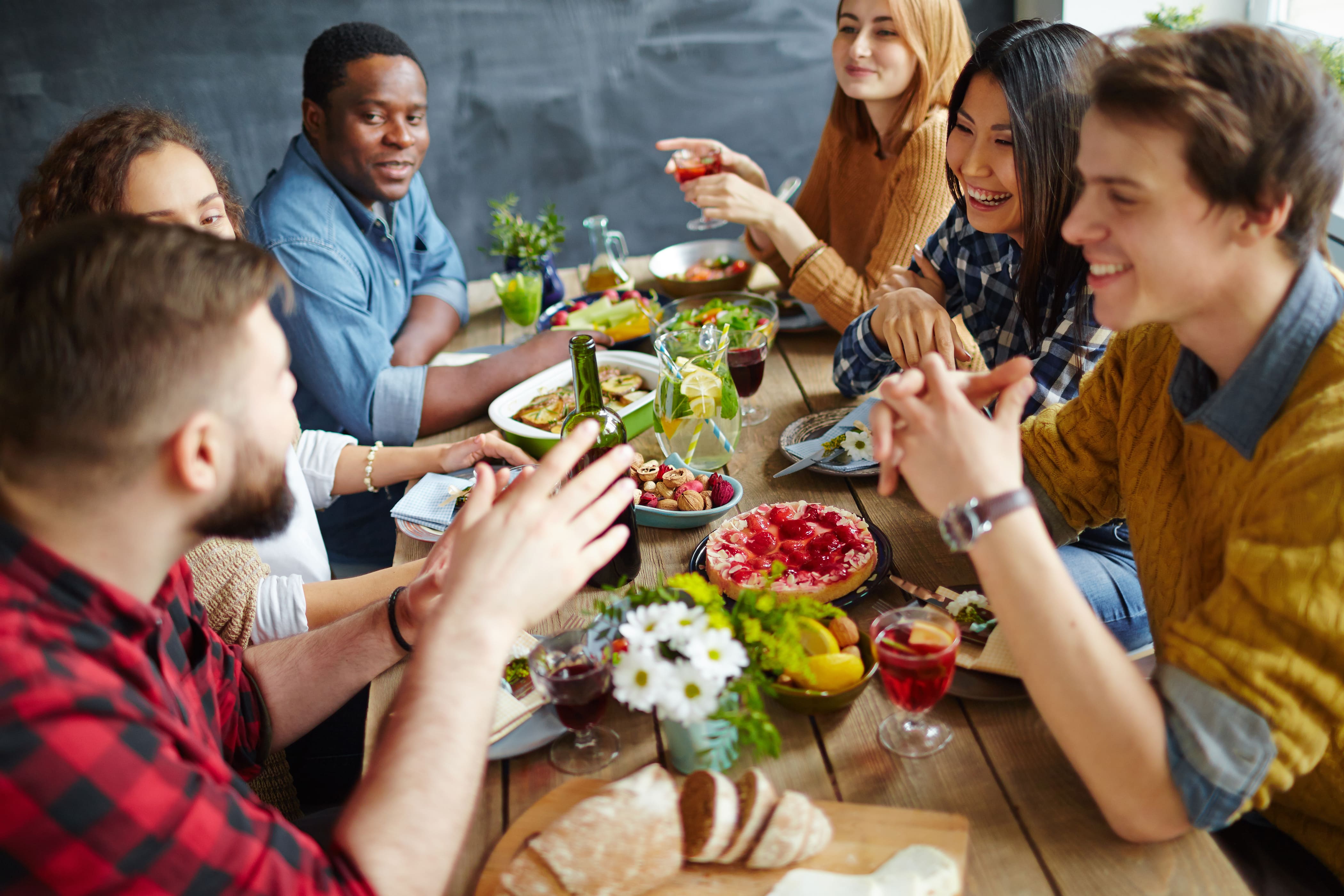 "Nutreco adopte et alimente vraiment les nouvelles technologies". - Lucia Luijben, associée d'investissement
Boxmeer

,

Netherlands

Temps plein
In a world with limited natural resources and a growing population, the demand for food is constantly rising. Our purpose of Feeding the Future poses an incredibly complex challenge, which could not be overcome without the help of powerful software, including our ERP solution, M3. As Business Application Specialist, you can actively contribute to our purpose of Feeding the Future by maintaining and improvingthe digital infrastructure of our organisation.
If you are an expert in Business Application development, management, and configuration and have significant experience with the M3 cloud solution, this is the job for you!
Our well-established Nutreco Competence Centre is currently 70 members strong and spread out all over the world, with Specialists located in North- and South America, Asia, Europe, and Australia. Their responsibilities are centred around our globally implemented cloud-based ERP solution, M3, and include setting up new factories, training users, offering third level support, and continuously improving the solution and the processes it facilitates.
As Business Application Specialist, you will often be included in projects (usually 3-9 months) to offer guidance and support to the project team. While you will be in contact with the other Business Application Specialists at least once a week, you will generally work even more closely with the project teams, answering tax-, configuration-, and process-related questions on a daily basis.
Additionally, project related work often entails international travel to a specific site (e.g., in case of a new factory set-up), which provides a great opportunity to visit a variety of countries and locations. During your participation in a project, you will be reporting to both the Process Information Manager Finance and the Project Manager.
Your responsibilities
Provide support for applications, implement application (construct and configure), deploy changes and do

troubleshooting 

Innovate and proactively work to develop and support business application

processes

to ensure

they

best meets business needs. 

Expand the solution to other business systems/business need. 

Participate or lead process initiatives 

Provide guidance, develop, and deliver training  

Build long-term relationships with business partners and collaborate with geographically distributed teams 

Collects business requirements at key users, local owners, and business process owners, if applicable in cooperation with Application Engineers for translating the functional design into technical design 

Define change requests in close operation with Key Users and Functional Owner and

communicates/coordinates

requests with Competence

Center.   

Define project charters or change documents for all changes and projects 

Staff projects and manage / steer project

management  

Monitor projects on planning, budget and deliverables and report this  

Execute the formal closing of projects, incl. evaluation against planning, budget, and deliverables 
What we offer
A people-oriented role in a pleasant, dynamic, and international environment with a flat organisational structure. You'll have the chance to work in a very professional and highly skilled team with great exposure to our operating companiesall over the world. Additionally, this role offers ideal conditions for you to develop your personal skills, knowledge, and career. It also provides the opportunity to work on state-of-the-art business applications (like the latest cloud-based version of M3) and find creative solutions to puzzling and engaging technical challenges every day.
What else is in it for you?
We will offer you a fulltime position, 40 hours per week

Your position is classified in a Nutreco Hay scale, which

ensures

an attractive salary based on skills and experience

The possibility to earn bonuses when you reach your target

Paid

vacation days, with the possibility to sell or purchase a limited number of days

(vacation days may vary depending on your location)

The possibility to participate in our wellbeing program Fit for the Future

Extensive working from home possibilities
Since this is an international position, benefits may vary depending on your location.
What we ask
We are looking for a curious, tech savvy person who is eager to learn and deepen his or her expertise in finance and ERP. The role requires someone with excellent communication skills, who is resilient and can successfully participate in projects and bridge the gap between functional and technical viewpoints. A successful candidate will be a strong problem solver and creative thinker with an inquisitive mind. If that sounds like you, we are looking forward to hearing from you!
What you bring
The location of this role is flexible
Extensive experience (about 3-5 years) with M3 technical and/or functional application support
Solid business understanding and ability to build relationships between business and IT

Background/experience

in Finance and knowledge of relevant processes is an advantage
Experience with Concur or Medius is an advantage
Project Management experience is an advantage
Languages: fluent in English, both verbal and written. Additional languages are an advantage
Ability to travel up to 25%
Extra information / Apply direct
Are you the perfect candidate we are looking for? We would like to hear from you! You can express your interest in this role by applying online and we will contact you as soon as possible. For more information regarding this vacancy, you can contact Matthias Hörl (Recruiter) at +31(0)613047586. In case you do apply, we would like to thank you for sharing your ambition with us!
For all agencies
Please be aware that acquisition based on our vacancies is not appreciated.
À propos de nous
Chaque jour, les 12 300 employés dévoués de Nutreco's répartis dans plus de 37 pays à travers le monde, poursuivent sans relâche notre objectif d'assurer l'alimentation du futur (Feeding the Future) afin que le développement durable soit au cœur de toutes nos activités. Nos solutions ne se limitent pas à la nutrition : nous proposons les meilleurs conseils et les meilleures technologies pour aider nos clients à produire plus d'alimentation humaine, de manière durable, afin de nourrir une population qui ne cesse de croître.
Possédant plus de 100 ans d'expérience, l'entreprise Nutreco est un leader mondial en matière de nutrition animale par le biais de sa division Trouw Nutrition et d'alimentation aquacole par le biais de sa division Skretting. Notre équipe NuFrontiers vise à identifier, développer et investir dans des innovations révolutionnaires de nouvelles générations tout au long de la chaîne de valeur. Nutreco est fière de faire partie de la famille d'entreprises SHV, rassemblant plus de 50 000 personnes dans le monde entier.
Nutreco est fier de faire partie de la famille d'entreprises SHV, unissant plus de 50 000 personnes à travers le monde. nutreco.com.
Aucun poste ne vous convient ?
Consultez ces emplois similaires ou inscrivez-vous à notre alerte emploi.
Ho Chi Minh City, Ho Chi Minh
Temps plein

Mozzecane, Veneto
Temps plein

Zhuhai, Guangdong
Temps plein
Inscrivez-vous à notre alerte emploi
Nous vous tiendrons au courant de nos opportunités intéressantes.
Découvrez le monde de Nutreco
Découvrez comment les collaborateurs de notre entreprise contribuent à assurer l'alimentation du futur.
Découvrez le monde de Nutreco
Découvrez comment les collaborateurs de notre entreprise contribuent à assurer l'alimentation du futur.