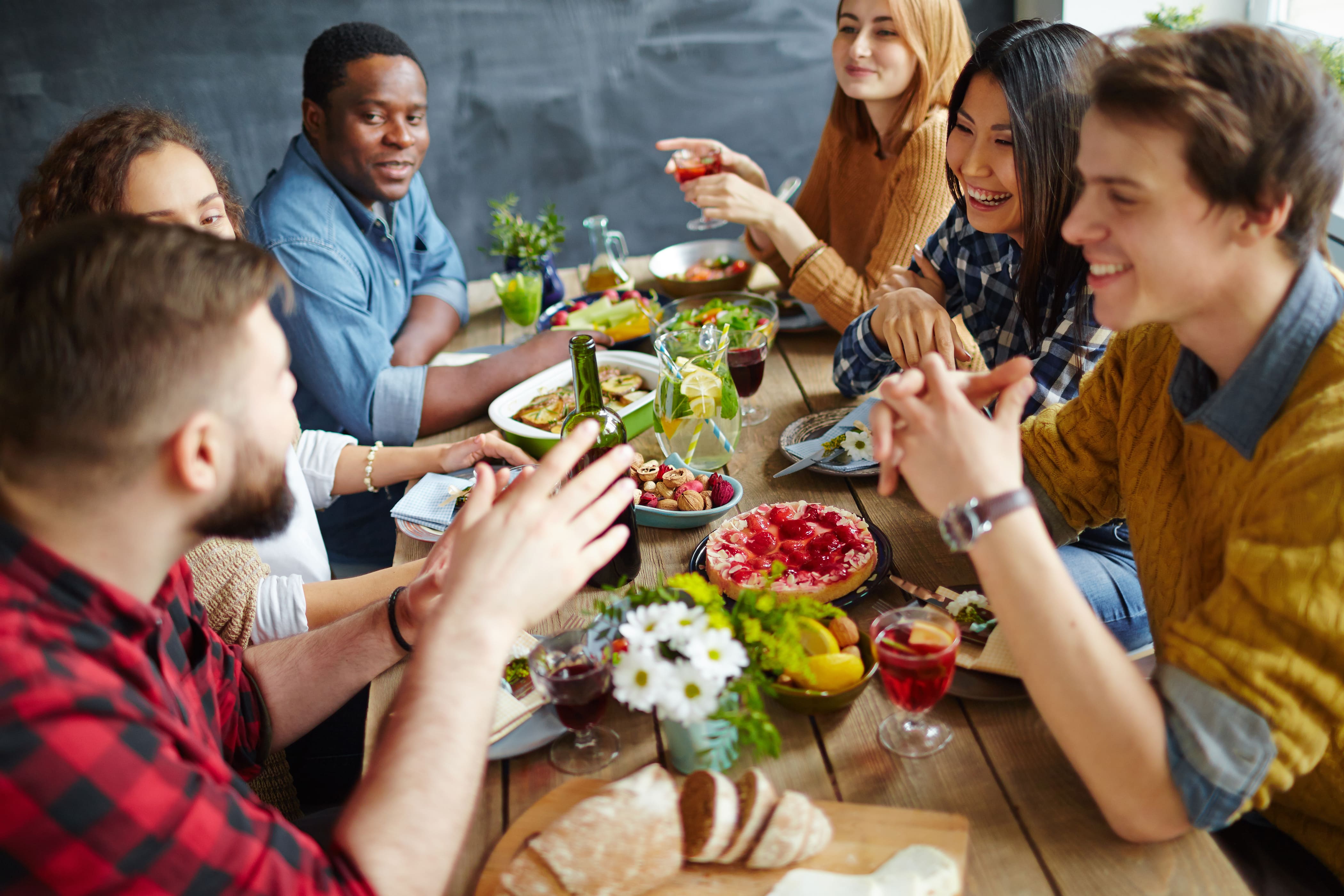 "Nutreco adopte et alimente vraiment les nouvelles technologies". - Lucia Luijben, associée d'investissement
Boxmeer

,

Netherlands

Temps plein
In a world with limited natural resources and a growing population, the demand for food is constantly rising. Our purpose of Feeding the Future poses an incredibly complex challenge, which could not be overcome without the help of powerful software. As Business Application Specialist Management Information, you can actively contribute to our purpose of Feeding the Future by maintaining and improving the digital infrastructure of our organization.
If you are an expert in Business Application development, management, and configuration and have significant experience with PowerBi, this is the job for you!
As Business Application Specialist you are a member of Nutreco's One Data Enterprise Data Service team. One Data Enterprise Data Service team is the business partner for making data discoverable and consumable within Nutreco and translate these into actionable insights using PowerBi. We are responsible for maintaining the global data platform by using Azure technology next to developing and maintaining data sets and create reports of them via PowerBi . 
One Data Enterprise Data Service team is a global organization with a multicultural staff of 9 people. There is a good balance of IT professionals and business experience. The position will be based in Boxmeer but with a possibility for a global career. 
Some examples of projects a Business application Specialist works on are creating insights into price margin reports for business stakeholders as well as sales profit insights for senior management.

Your responsibilities
•    Understands solution in relation to data governance and operations
•    Used to software development cycle with operational responsibilities. 
•    Translate business need into technical specification and work with key users to translate business requirements into a viable Business Intelligence solution.
•    Understands data variety, volume and velocity applied in analytical use cases and their architectural patterns.
•    Development and functional support for Business Intelligence applications, implement Business Intelligence application (construct and configure) and do troubleshooting.
•    Innovate and proactively work to develop and support business applications to ensure it best meets business needs.
•    Build long-term relationships with internal business partners and collaborate with geographically distributed teams.
What we offer
A people-oriented role in a pleasant, dynamic, and international environment with a flat organizational structure. You'll have the chance to work in a very professional and highly skilled team with great exposure to our operating companies all over the world. Additionally, this role offers ideal conditions for you to develop your personal skills, knowledge, and career. It also provides the opportunity to work on state-of-the-art business applications and find creative solutions to puzzling and engaging technical challenges every day.
What else is in it for you?
•    We will offer you a fulltime position, 40 hours per week;
•    Competitive remuneration package with a good pension scheme;
•    You will get 30 vacation days, with the possibility to sell or purchase a limited amount of days;
•    You will have the opportunity to grow within Nutreco and SHV Group;
•    Flexible work environment with option to work from home several days per week.

What we ask
We are looking for a curious, tech savvy and proactive person who is eager to learn and deepen his or her technical and functional expertise. The role requires someone with excellent communication skills, who is resilient and can successfully participate in projects and bridge the gap between functional and technical viewpoints. A successful candidate will be a strong problem solver and creative thinker with an inquisitive mind. If that sounds like you, we are looking forward to hearing from you!
What you bring
•    You have a bachelor degree or higher in an IT or business related study;
•    Knowledge on Azure stack, data warehousing and MS SQL;
•    At least experience in programming language Python or/and Java;
•    You have a minimum of 5 years of work experience in this domain within an international environment, translating business requirements into workable BI solutions;
•    Fluent in English, verbal and written communication skills; 
•    Enjoy working in an international business environment, communicating with colleagues all over the world and you are prepared to travel on a quarterly base.  

Extra information / Apply direct
Are you the candidate we are looking for? We would like to hear from you! You can express your interest in this role by applying online and we will contact you as soon as possible. For more information regarding this vacancy, you can contact Jeffrey Duyzer (Team Lead recruitment) at +31(0)651419317. In case you do apply, we would like to thank you for sharing your ambition with us!
For all agencies
Please be aware that acquisition based on our vacancies is not appreciated.

À propos de nous
Chaque jour, les 12 300 employés dévoués de Nutreco's répartis dans plus de 37 pays à travers le monde, poursuivent sans relâche notre objectif d'assurer l'alimentation du futur (Feeding the Future) afin que le développement durable soit au cœur de toutes nos activités. Nos solutions ne se limitent pas à la nutrition : nous proposons les meilleurs conseils et les meilleures technologies pour aider nos clients à produire plus d'alimentation humaine, de manière durable, afin de nourrir une population qui ne cesse de croître.
Possédant plus de 100 ans d'expérience, l'entreprise Nutreco est un leader mondial en matière de nutrition animale par le biais de sa division Trouw Nutrition et d'alimentation aquacole par le biais de sa division Skretting. Notre équipe NuFrontiers vise à identifier, développer et investir dans des innovations révolutionnaires de nouvelles générations tout au long de la chaîne de valeur. Nutreco est fière de faire partie de la famille d'entreprises SHV, rassemblant plus de 50 000 personnes dans le monde entier.
Nutreco est fier de faire partie de la famille d'entreprises SHV, unissant plus de 50 000 personnes à travers le monde. nutreco.com.
Aucun poste ne vous convient ?
Consultez ces emplois similaires ou inscrivez-vous à notre alerte emploi.
Ho Chi Minh City, Ho Chi Minh
Temps plein

Mozzecane, Veneto
Temps plein

Zhuhai, Guangdong
Temps plein
Inscrivez-vous à notre alerte emploi
Nous vous tiendrons au courant de nos opportunités intéressantes.
Découvrez le monde de Nutreco
Découvrez comment les collaborateurs de notre entreprise contribuent à assurer l'alimentation du futur.
Découvrez le monde de Nutreco
Découvrez comment les collaborateurs de notre entreprise contribuent à assurer l'alimentation du futur.