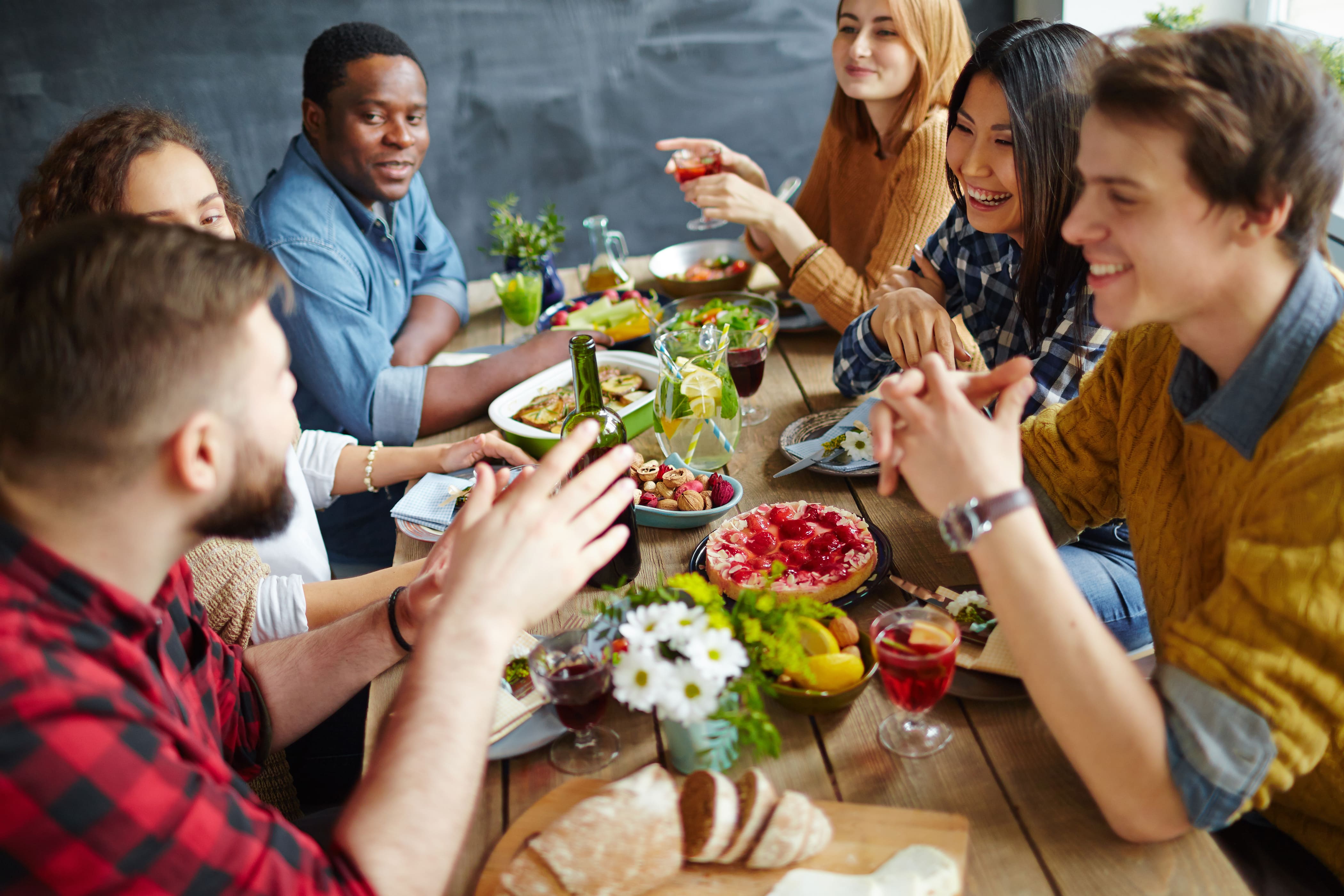 "Nutreco adopte et alimente vraiment les nouvelles technologies". - Lucia Luijben, associée d'investissement
Would you like to join one of the world's leaders in Additives and Animal Nutrition? Are you looking forward to a multi-disciplinary role with variation from very practical issues to more abstract and complex gut health problems? Then Trouw Nutrition (part of Nutreco) has a very interesting role for you! 
As a Global Technical Manager you will be working for Feed Additives a newly created Business Unit within Trouw Nutrition Organization. Globally, we deliver solutions for feed safety, gut health improvement, and nutritional efficiency. The company is further investing and we are looking for a Global Technical Manager to join our Performance and Health Team to support the development of our business in ASIA region. As a technical manager, you will get the opportunity to manage, co-create and further develop our models and solutions. This position offers a unique opportunity to provide sound technical support on integrated feed additives solutions that reduce the use of antibiotics.
What are your key accountabilities?
•    Develop the 5 years' and yearly marketing plan of the defined program and quarterly monitoring of implementation and development;
•    Define, develop and implement the technical support for the defined Territory and market segments;
•    Achieve targets according budgets and in line with a 5 years' strategic plan;
•    Provide technical training to the technical and sales force and TN distribution channels;
•    Develop a collaborative Key account strategy with the Operational companies in the focus markets;
•    Define together with the product manager the price strategy and price setting of the related program offering;
•    Manage the R&D coordination of products and services together with the Product Manager;
•    Develop the necessary support required for business expansion;
•    Maintain effective communication to ensure relevant program messaging.
What we offer?
As Nutreco our mission is 'feeding the future'. In a world with limited natural resources, our ambition is to meet the rising food needs of a growing world population in a sustainable manner. Working for Nutreco means a fantastic position in an international working environment with lots of development opportunities.
We can offer you?
•    Challenging work on complex and diverse topics;
•    The opportunity to grow professionally, work flexible hours and lot of room to grow both personally and professionally;
•    An informal multi-cultural working environment with great colleagues;
•    No-nonsense, pragmatic, flat organization, with direct reporting lines;
•    Belonging to the SHV Family with more than 60.000 employees.
What else is in it for you?
•    We offer you a fulltime position, 40 hours per week.
•    Ideal location will be Bangkok, Thailand.
•    Your position will be classified in a Nutreco Hay scale;
•    Annual holidays and benefits in line with actual Nutreco practice in the country.
•    Attractive salary based on skills and experience -paid in 12 monthly payments- plus Holiday allowance;
•    A performance contract is part of the package.
What we ask?
A business manager with deep technical knowledge in gut health who is creative, a problem solver and a team player. Someone who is capable of working with cross-functional teams. We encourage passionate, hardworking and sincere individuals, who would like to work in a professional and progressive environment. Effective communication and relationship building skills, internally with support functions, such as sales, R&D, Procurement, Species Councils, QAQC, Production, Logistics, Registrations, and externally with key customers and industry stakeholders. Besides that, your personality should be conductive to being an excellent business partner, critical yet constructive co-worker and a persuasive colleague.  
What you bring?
•    Master degree in veterinary science or animal sciences;
•    Min. 3+ years of experience in animal pharma, animal nutrition or feed additives companies in a technical commercial role where you have brought feed additives, gut health or related solutions (e.g. vaccination programs) to market;
•    Business drive and thorough experience and understanding;
•    Excellent training skills and ability to create and deliver compelling presentations, able to write technical reports, write trial protocols, interpret trial results, calculate the economic benefits and demonstrate value for the customer;
•    Strong listening skills to understand customer needs and influencing skills to achieve business objectives;
•    Fluent in English (writing and speaking) is mandatory, knowledge of other languages is considered a plus;
•    Willing to undertake local and international travel 50%.
Extra information / Apply direct
Are you the perfect candidate we are looking for? We would like to hear from you! You can express your interest in this role by clicking the button "apply online'' and we will contact you as soon as possible. For more information regarding this vacancy you can contact Arzu Sayin (Corporate Recruiter) on +316 57 98 64 90. In case you do apply, we would like to thank you for sharing your ambition with us!
Des questions ? N'hésitez pas à nous contacter
Arzu Sayin
À propos de nous
Chaque jour, les 12 300 employés dévoués de Nutreco's répartis dans plus de 37 pays à travers le monde, poursuivent sans relâche notre objectif d'assurer l'alimentation du futur (Feeding the Future) afin que le développement durable soit au cœur de toutes nos activités. Nos solutions ne se limitent pas à la nutrition : nous proposons les meilleurs conseils et les meilleures technologies pour aider nos clients à produire plus d'alimentation humaine, de manière durable, afin de nourrir une population qui ne cesse de croître.
Possédant plus de 100 ans d'expérience, l'entreprise Nutreco est un leader mondial en matière de nutrition animale par le biais de sa division Trouw Nutrition et d'alimentation aquacole par le biais de sa division Skretting. Notre équipe NuFrontiers vise à identifier, développer et investir dans des innovations révolutionnaires de nouvelles générations tout au long de la chaîne de valeur. Nutreco est fière de faire partie de la famille d'entreprises SHV, rassemblant plus de 50 000 personnes dans le monde entier.
Nutreco est fier de faire partie de la famille d'entreprises SHV, unissant plus de 50 000 personnes à travers le monde. nutreco.com.
Aucun poste ne vous convient ?
Consultez ces emplois similaires ou inscrivez-vous à notre alerte emploi.
Ho Chi Minh City, Ho Chi Minh
Temps plein
Inscrivez-vous à notre alerte emploi
Nous vous tiendrons au courant de nos opportunités intéressantes.
Découvrez le monde de Nutreco
Découvrez comment les collaborateurs de notre entreprise contribuent à assurer l'alimentation du futur.
Découvrez le monde de Nutreco
Découvrez comment les collaborateurs de notre entreprise contribuent à assurer l'alimentation du futur.